alibaba aims high cloud computing business southeast asia
Alibaba aims high for cloud computing business in Southeast Asia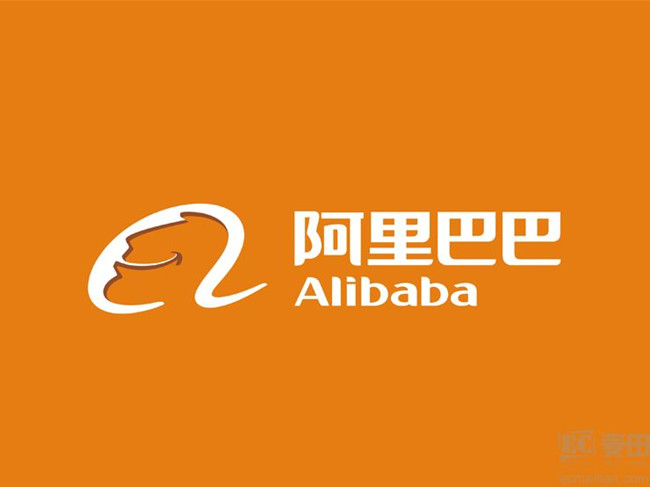 KUALA LUMPUR — Chinese e-commerce giant Alibaba is aiming high for the cloud computing business in Southeast Asia, believing that a new wave of digital penetration will jump- start the business.
Speaking to Xinhua at a startup competition event on Thursday, Raymond Ma, regional manager of ASEAN Markets for Alibaba Cloud, said Southeast Asian countries are having a rapid transformation to cloud computing, no matter in the IT business or in traditional industries.
As more companies are taking cue from their Chinese counterparts, for instance in e-commerce and in online-to-offline business, this region will have a bigger demand for cloud computing, said Ma.
He added that more investment created by the China-proposed Belt and Road Initiative will also boost the industry.
Ma said Alibaba will have two more new data centers in this fiscal year, one in Malaysia and the other in Indonesia, aside from the current two in Australia and Singapore, a sign that the company attaches great importance to the region.
According to a report about Alibaba's earnings in the quarter ended March 31, revenue from cloud computing increased 103 percent year-on-year, to 2.163 billion yuan ($319.5 million).