charity gala dinner 2018 faq
Charity GALA Dinner 2018 - FAQ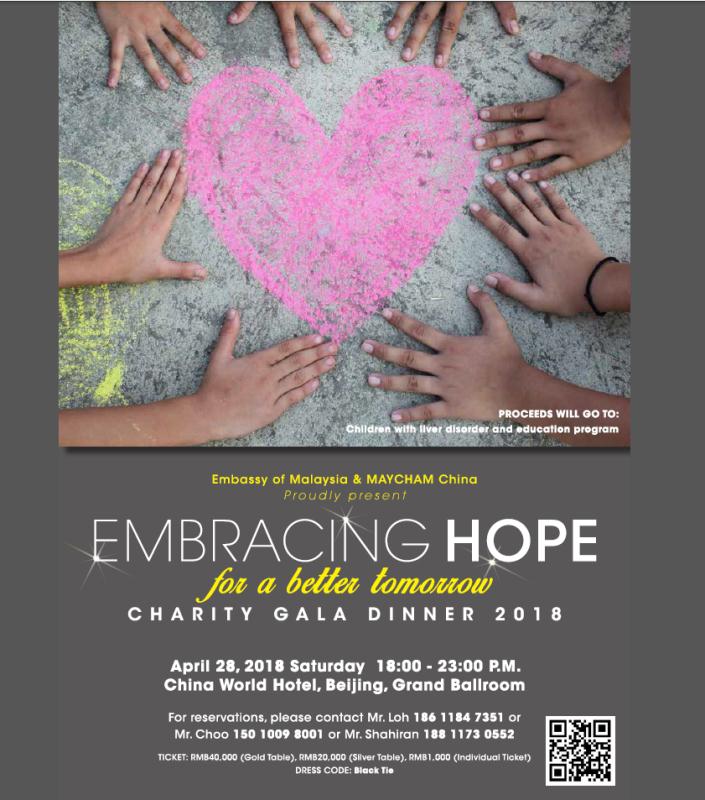 How do I book a ticket/table?

To reserve a ticket/table, please call:

Mr Loh           139 0107 7116  or

Mr Choo        150 1009 8001

Kindly provide the following information
to complete the booking process:

  a.   Company name

  b.   Contact person

  c.   Email

  d.   Contact number and/or Wechat ID

  e.   Type of ticket/table
           (Gold, silver, individual)

  f.   Number of tables

  g.   Preferred payment mode

  h.   Company name for fapiao (if required)

  i.   Identificationnumber of the tax payer
       (纳税人识别号)

 

 

How do I confirm my booking?

Your booking will be confirmed upon receipt
of payment.

 

 

What are the modes of payment?

We accept payments via:

  a.   Wire transfer to ChinaWorld Hotel, Beijing
         / Regal Plus (Beijing) Event Management
        Co., Ltd

  b.   Wechat Transfer

  c.   Cash

A receipt number will be given once your
payment is received.

 

 

 

 

When can I pick up my ticket(s)?

Tickets will be available for pick up from
30 March 2018. Please confirm with your main
contact person. Tickets may be collected by
the person with whom you made a booking
with.

 

Can I get a fapiao?

 

Yes. All payments made are eligible for fapiaos.
Please provideus the company name for the
fapiao and the identification number of the
taxpayer (纳税人识别号). Fapiaoswill be issued
after the event.

 

Can I choose my table location?

There are no table selection options available.
We will allocate your seating based on the date
your booking is confirmed
(i.e. Once payment is received, we will allocate the
best available seat for you/your group).

 

Can I purchase a ticket on the event day?

Tickets will be open for purchase up to 24 April 2018.

 

Can I purchase raffle tickets if I do not buy an
event ticket/table?

Yes, however only those presented are eligible to
collect the prize with the raffle tickets.

 

What are your cancellation and refund policies?

There are no refunds for confirmed bookings in
which payment has been made.  

 

 

 
Payment details to China World Hotel
Company Name:

帐户名称:

Bank Name:

银行名称:

AC No. 帐号:

Bank Address:

 

Transaction Code:

CNAPS支付行号:

或是

公司名称:

银行名称:

帐号:

ChinaWorld Trade Center Ltd

中国国际贸易中心有限公司

Bank of China, Beijing World Trade Center Branch

中国银行北京国际贸易中心支行

3350 5601 2856 (for RMB account 人民币)

No.1 Jian Wai Avenue Beijing, ChinaChina Court No. 1, Building 8 L302A

北京建国门外大街1号(1号院8号楼L302A)

中行220

1041 0000 4353

 

 

乐家环球(北京)咨询有限公司

工商银行北京望京支行营业部

0200003509000072056